hub.awards 2022 : for Brussels companies that make a difference
The hub.awards will be back in June 2022, following the success of the first event in 2019 and a three-year wait due to COVID-19! This ceremony will honour Brussels companies that have a positive impact on society. Six prizes will be awarded on 23 June during a ceremony in the prestigious Henry Le Boeuf Hall at Bozar...
Every day, 33 businesses break onto the Brussels scene. Our agency - hub.brussels- supports them at every stage of their lives, from their first steps until they take flight. So it came to matter to our teams to highlight the know-how of Brussels' entrepreneurs, with a prestige event.
"Recognition for businesses that have a positive social impact" 
The hub.awards are six prizes – Start, Rise, Invest, Export (goods and services) and the Public's Prize – giving all Brussels companies an opportunity to enter, on the only condition is that they must be innovative so they can have a positive impact on society from an economic, social and environmental point of view. Today, it is important to encourage an economy with a positive impact on the environment, and also to improve the social impact of companies by putting people back at the heart of the economy.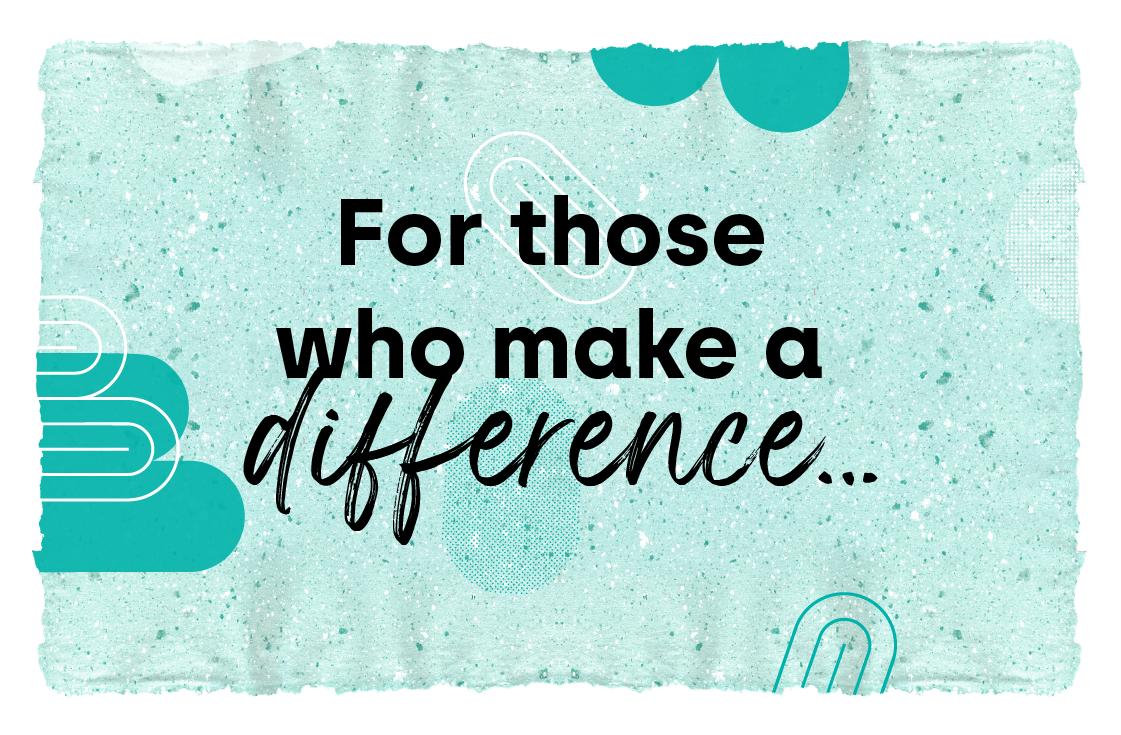 PRIZES WORTH €5,000... AND THERE'S MORE!
A jury made up of private and public business leaders will select the candidates in each category and also award the Jury's Prize to a company. This new award allows us to highlight a theme, a sector of activity or a specific and different entrepreneurial profile during each edition of the hub.awards. This year, the jury will select the company that has been particularly innovative to be resilient during these challenging times.
By entering the hub.awards, all companies will be equally eligible for the Public's Prize, with votes cast throughout the month of May.
The winners will receive a package including media exposure and a prize worth €5,000 in each category.
Are you a young company under 5 years old (Start)? Over 5 years old (Rise)? You've come from elsewhere and have been established in Brussels for less than 5 years (Invest)? You export your goods or services all over the world (Export)?
APPLY BETWEEN 1 AND 30 APRIL
---