Doing business in Brussels
A lot easier when someone shows you the way
CORONAVIRUS: Keep yourself up to date with the information for businesses
1819 informs you of Covid-19 measurements. Consult regularly the FAQ page to keep you informed of all the measures implemented by the authorities. 
If you would like to be kept informed of other news or new support measures, please do not hesitate to subscribe to our newsletter (FR). Or consult the updates by date.
Why 1819 ?
You can find information about doing business in Brussels on numerous websites. There are also dozens of organisations that can provide support for your business project in all kinds of areas.  To make all that research easier for start-up entrepreneurs, as well as for business leaders who want to continue expanding their business, the Brussels-Capital Region set up the 1819 service ten years ago. This brings all the knowledge together and gives entrepreneurs fast, professional and central access to all items of useful information and makes them aware of the many opportunities available.
Raising awareness, connecting, informing and orientating - these drive all our actions. In the Brussels of our dreams, we want everyone, regardless of age, gender, origin or social status, to have the opportunity to unlock their potential through entrepreneurship and to be able to build a sustainable business project with the help of the organisations that are part of our network.
Our other initiatives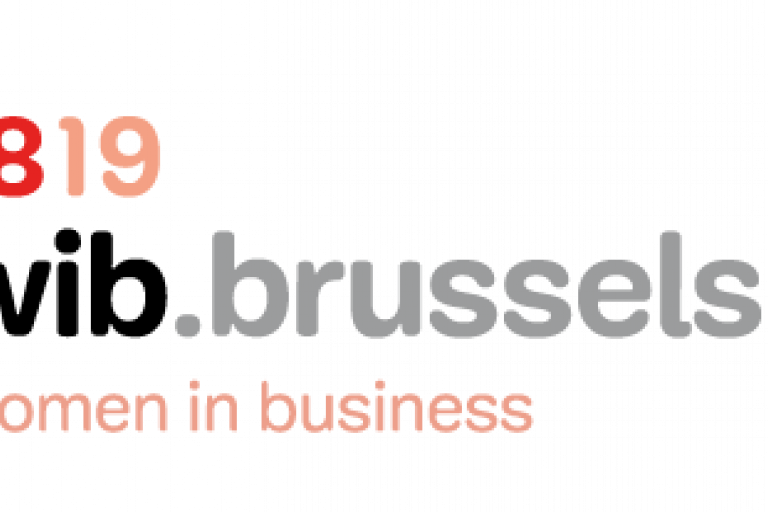 Women in Business
Women in Business is a network for active women entrepreneurs who want to grow and develop their business.
 
Women in Tech
Women in Tech wants to inspire and empower women to work in the field of technology and innovation and to advance their careers.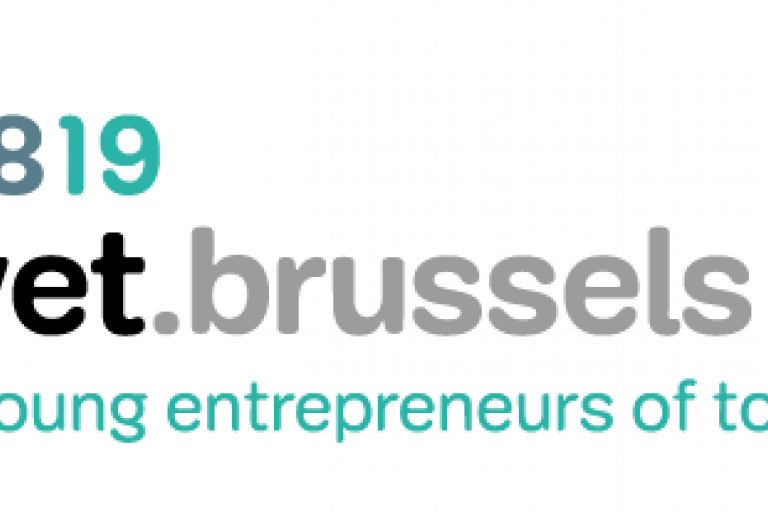 Young Entrepreneurs of Tomorrow
YET aim to stimulate entrepreneurship and the entrepreneurial spirit among young people. YET is a network available to young people and their mentors.