Doing business in Brussels
A lot easier when someone shows you the way
Highlights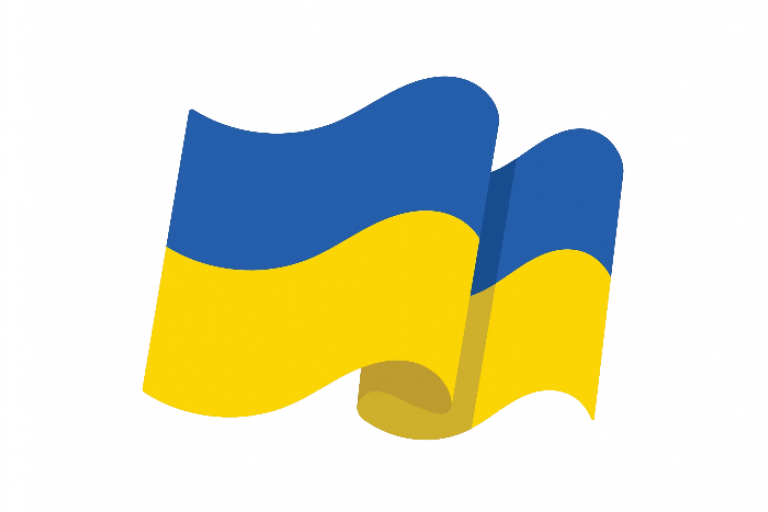 FAQ War in Ukraine & businesses
1819 provides you with the answers to the questions we are frequently asked about the war in Ukraine and its economic consequences for Ukrainian refugees and Brussels companies.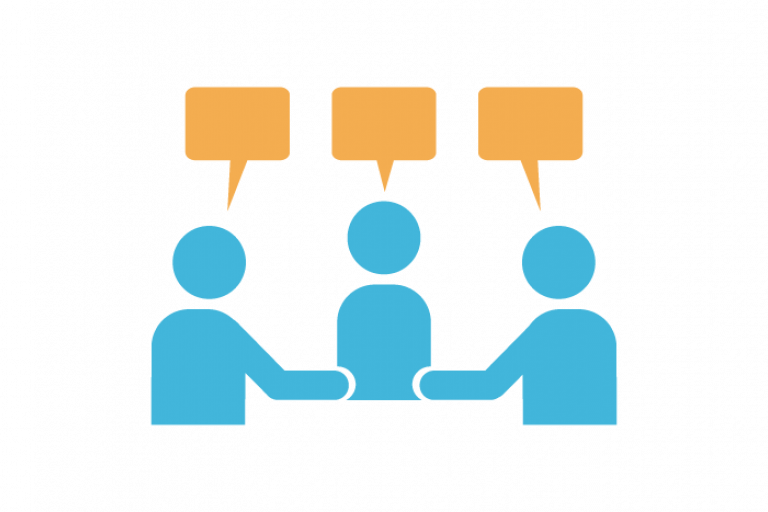 Support for business mediation
The Region has made access to the judicial reorganisation procedure and to business mediation easier. It also covers part of the costs.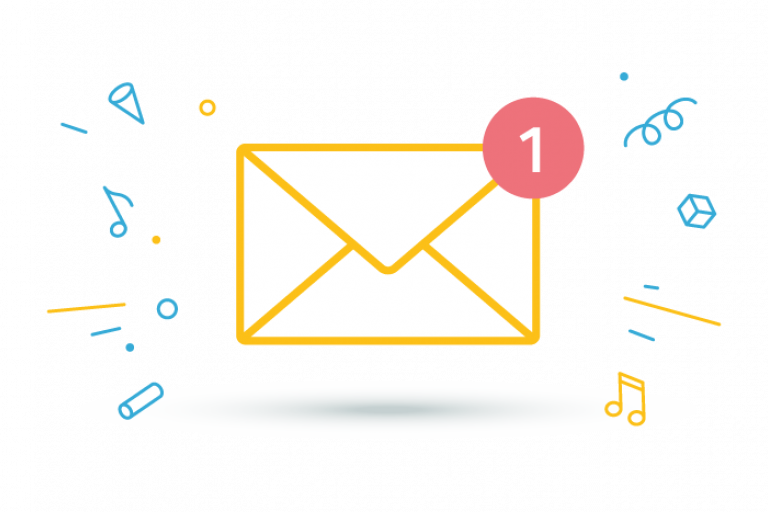 Newsletter
If you would like to be kept informed of other news or new support measures, please subscribe to our newsletter (FR).
Why 1819 ?
You can find information about doing business in Brussels on numerous websites. There are also dozens of organisations that can provide support for your business project in all kinds of areas.  To make all that research easier for start-up entrepreneurs, as well as for business leaders who want to continue expanding their business, the Brussels-Capital Region set up the 1819 service ten years ago. This brings all the knowledge together and gives entrepreneurs fast, professional and central access to all items of useful information and makes them aware of the many opportunities available.
Informing, guiding and connecting - these words drive all our actions. In the Brussels of our dreams, we want everyone, regardless of age, gender, origin or social status, to have the opportunity to unlock their potential through entrepreneurship and to be able to build a sustainable business project with the help of the organisations that are part of our network.
You have not yet given permission to place the required cookies. Accept the required cookies to view this content.